Interflora Florist
Feel confident in sending flowers through out NewZealand and World wide, the Orchid florist has been an Interflora member for well over 50 years.
Our team of qualified floral designers are here to help.
What's available at the Orchid Florist
Some of our favourite products!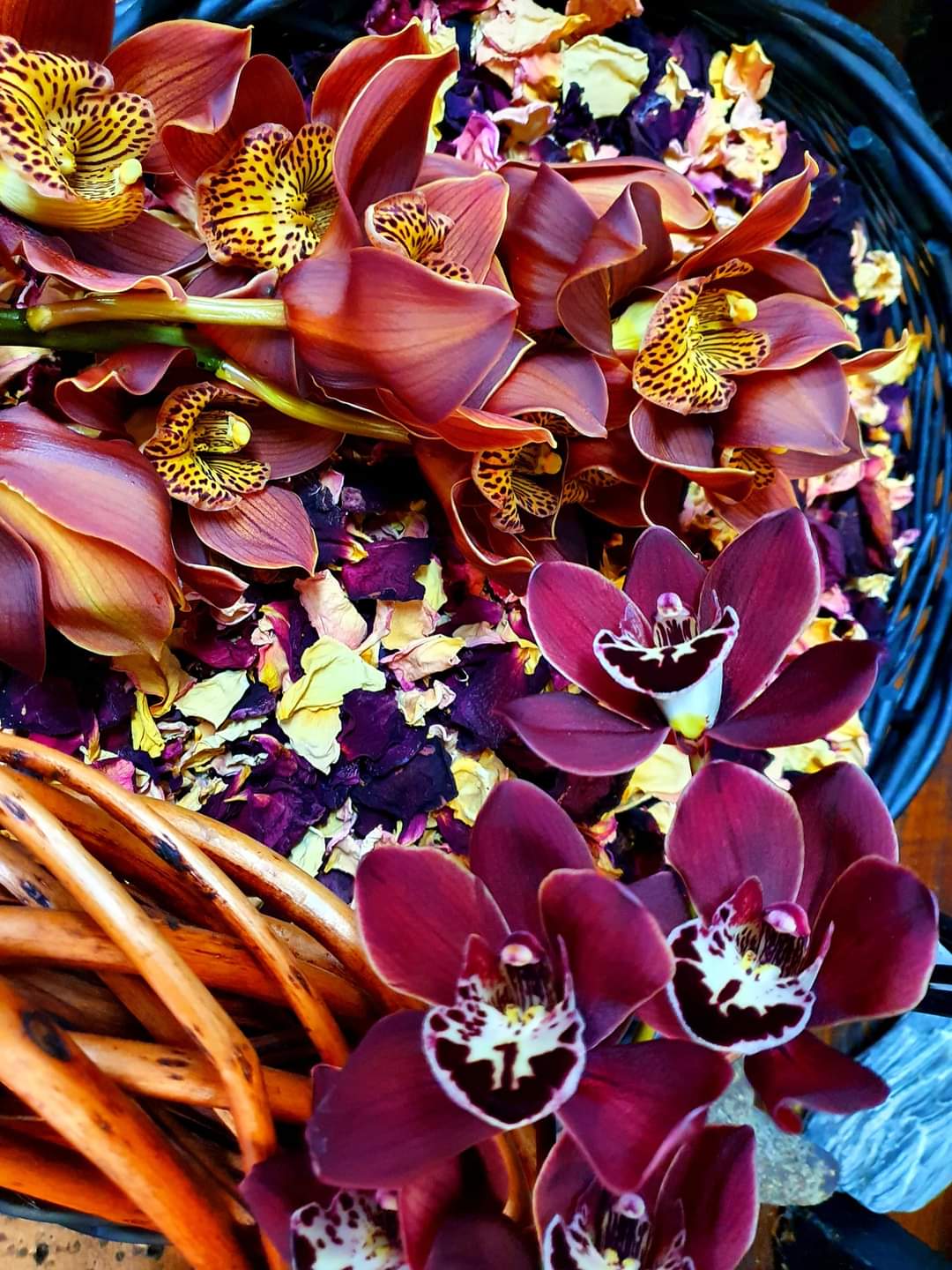 We love to create beauty!
Pop in and see us at 70 Musselburgh rise or visit our facebook page to see up to date promotions and activity.